Ashkelon, Israel (January 12, 2022) — The Israel Lacrosse Association has named Brad MacArthur and Max Silberlicht as Head Coach and Assistant Coach, respectively, for the blue-and-white's entry in The World Games 2022 in Birmingham, Alabama. MacArthur has been the driving force behind the success of Israel's national box lacrosse program, culminating in a Gold […]
Meet Jake Silberlicht, Director of Youth Development, U19/20 head coach, player for the men's indoor and outdoor national teams and many other things for Israel Lacrosse. A native of Upstate New York, he competed collegiately at Hobart with his brother, Max, current Boston University assistant and Israel men's national team coach. After his career at […]
On Wednesday, the host nation was the team that took its foot off the gas pedal the later the game went, while Australia drove on full speed ahead.
After a very long Thursday that included 15 hours of air travel, a welcome party for the Iroquois Nationals and coverage of the opening ceremonies, it was time to really get to work. Although I may not be completely caught up on my sleep, it was imperative to hit the ground running on Friday to […]
The team at Lacrosse All Stars has been having a blast in Israel ever since touching down on July 6th. Check out our new "Israel Pool Play Sights & Sounds" videos for the proof! Israel Pool Play Sights & Sounds Volume I Israel Pool Play Sights & Sounds Volume II Song: Big Machine by The Black […]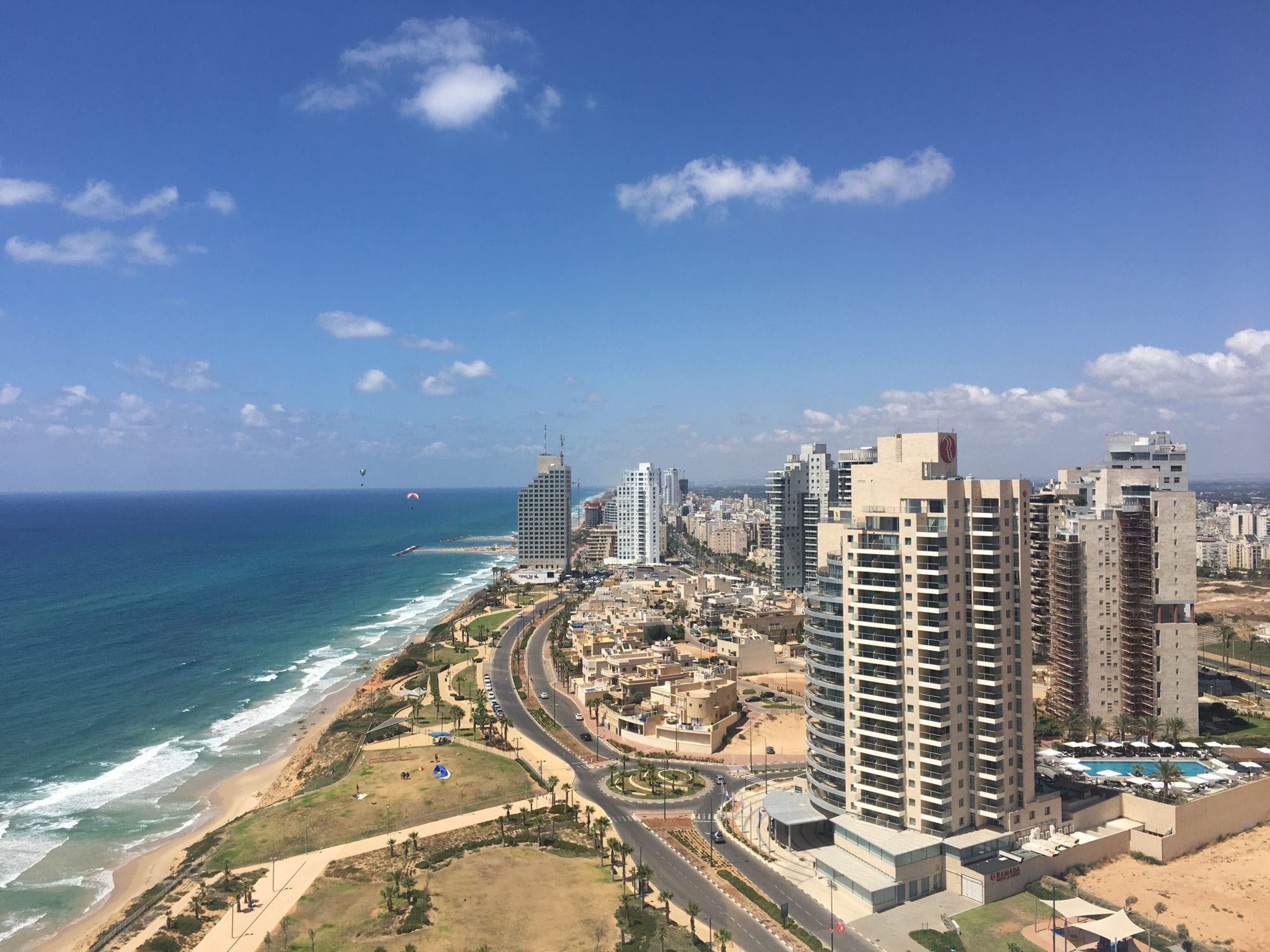 I started my day with a 6 AM flight out of Seattle, WA and ended it on the sidelines of a thrilling USA vs Iroquois Nationals lacrosse game held in Netanya Stadium. With just those two events it would be a relatively full day, but there was so much more in store for me as […]
Writing history into the Israel Lacrosse books, Ori Bar David, homegrown athlete, scored his first FIL World Championships goal.
Declan Swartwood reports on the massive weight Australia, the USA, and Israel must've been carrying the past four years.
On home soil, hosting Israel opened their World Championships run with a rout of newcomer Jamaica, 11-3.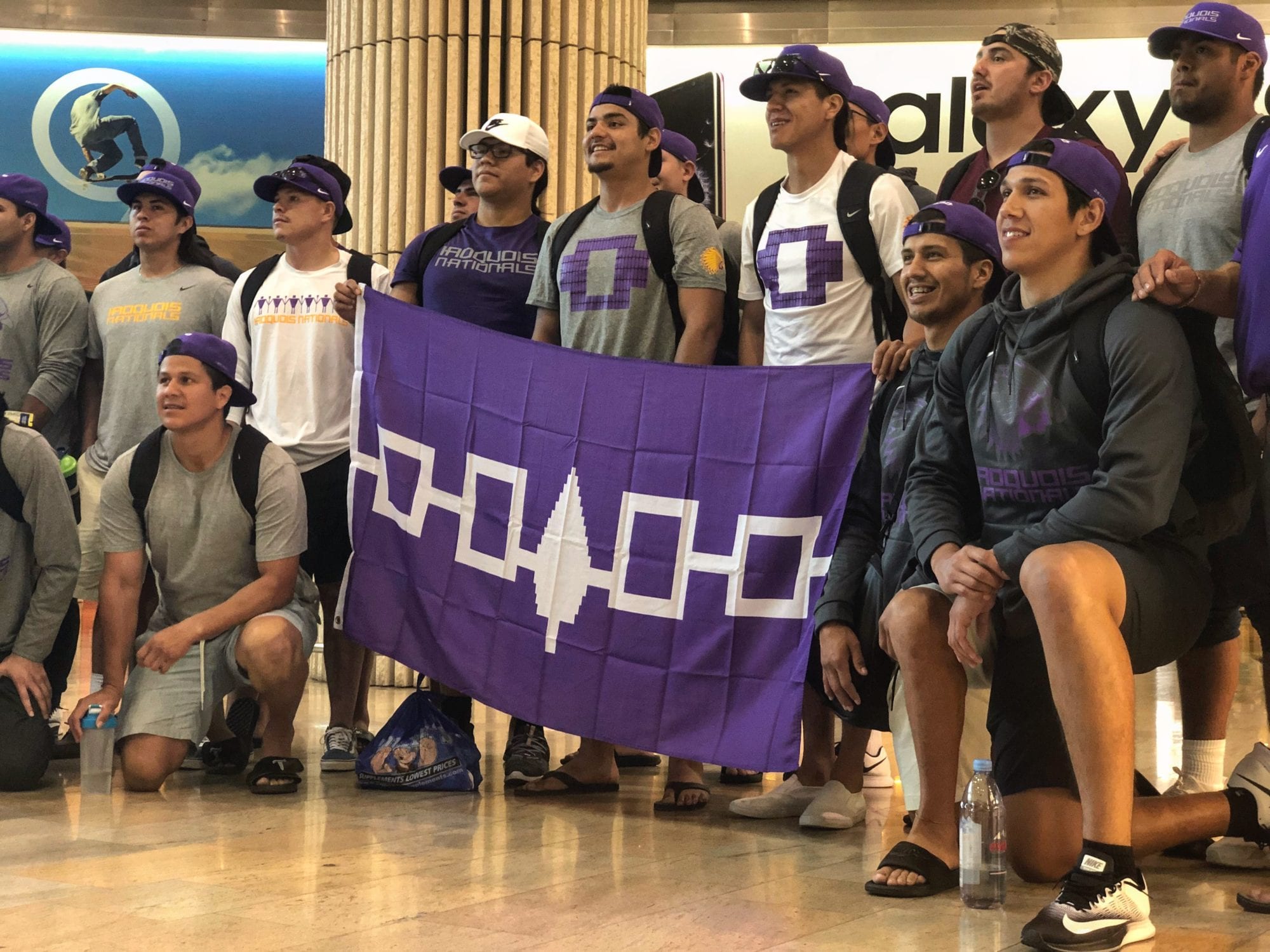 After long and frustrating delays, the Iroquois Nationals are in Israel and competing in the 2018 World Lacrosse Championships.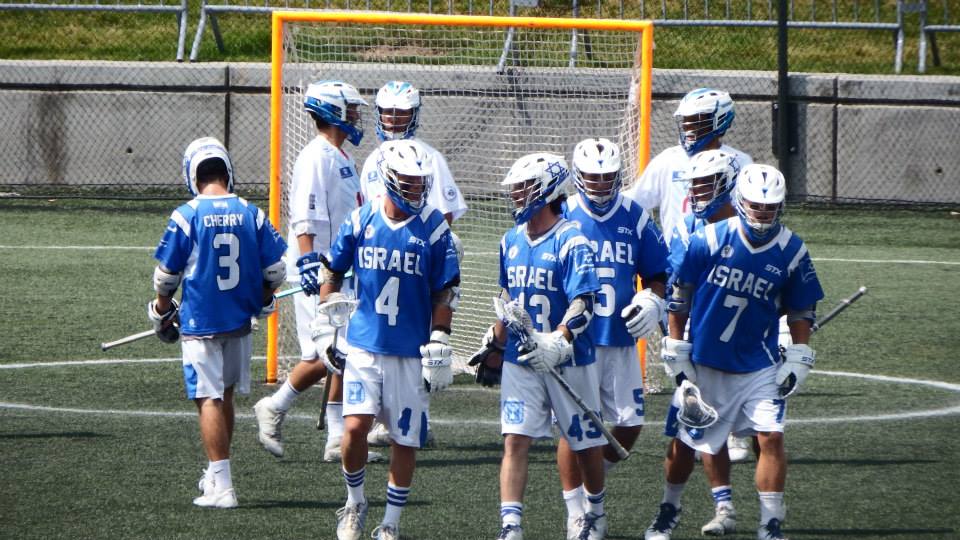 Follow along on Rien Zabor's Israel adventure to the 2018 FIL World Lacrosse Championships! Get the lowdown on what it's like to work at Lacrosse All Stars.
Canada will be at the 2018 FIL Men's World Lacrosse Championships in Israel in July, said Doug Luey, the Director of High Performance and International Relations at the CLA. Which players will show is to be determined.